What are you going to do:
As a fulltime webmaster at our HQ in Hoofddorp you help us improve the quality of our career network and manage web content across 30+ international websites such as Studentenwerk.nl, studentjob.nl, youngcapital.nl, studentjob.de, stage.nl and bijbaan.nl.
You will be part of a brand new team, including a product manager, an engineering manager and three webmasters.
You will be responsible for the development of the content of our websites, launching new websites and introducing new pages and sections, amongst other things. This is a fun and versatile position embedded in our awesome tech department where you will collaborate with many other teams and internal stakeholders such as marketeers, UX designers, developers and SEO specialists.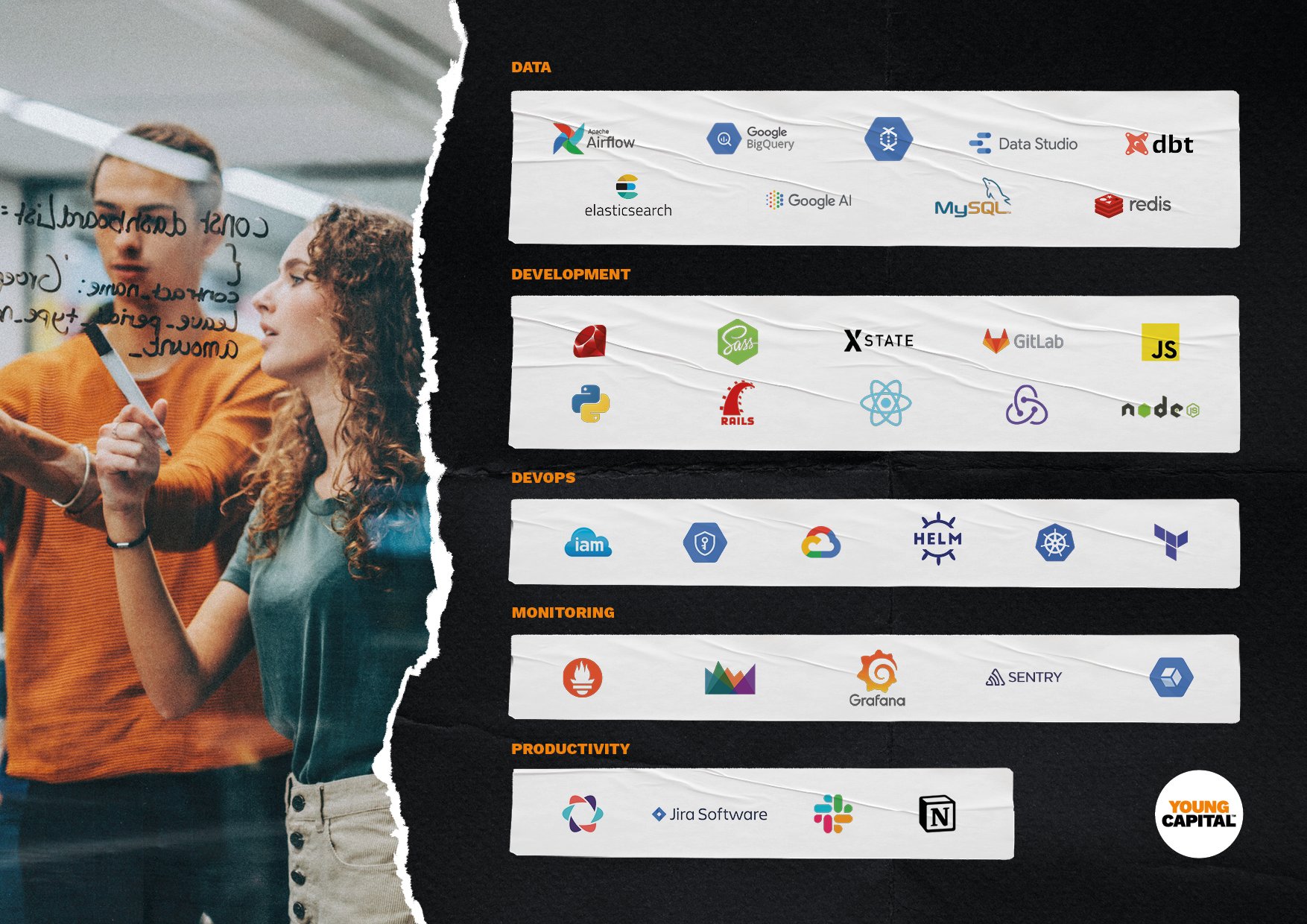 Your responsibilities:
Formatting with HTML and CSS of pages in our sites.

Developing logic using JS.

Posting new content on our Ruby on Rails websites.

Launching new sites via CMS frameworks such as Wordpress and Jackal

Testing and checking quality assurance and functionalities of our websites.

Together with the online marketing department, we ensure more visitors and reach.

Setting up web campaigns.

There is always room for your own ideas and input!
What we offer:
Besides a salary and an awesome job in a really cool organization, there are some important things like:
An independent position within a professional team.
A great foundation for your career and the opportunity to grow within the team and tech department.
Great benefits, such as a pension and potential bonus, travel allowance, 25 vacation days, 6.5 ADV days plus 1 additional holiday day.
Each year, there is a budget for your education and development.
What we ask:
Minimum hbo level or equivalent ability
You have technical knowledge of HTML, CSS and basic Javascript
Good communication and collaboration skills
You focus on solutions rather than problems
You have an eye for detail and some affinity for UX
Experience with Photoshop is a nice-to-have
Bonus points if you have an understanding of the server side of things
You speak and write perfect both English, Dutch proficiency would also be nice but not a hard requirement
Apply
Are you the perfect candidate? Click the button 'apply now' and we'll contact you as soon as possible!
Extra information
Endless energy. A look on the world with fresh eyes. And innovative ideas at work. That's what YoungCapital stands for. We are known for our innovative take on recruitment. We see YoungCapital more as an internet company, instead of a recruitment agency. Therefore, it is no surprise that IT and innovation are leading for our strategy. Are you curious about what we can offer you? To learn more, take a look at  https://www.youngcapital.nl/over-yc/werken-bij 
Status

Inactief

Education Level

HBO

Location

Hoofddorp

Working hours per week

32 - 40

Type of Contract

Fulltime (ervaren)

Responsible for

Improve the quality of our career network